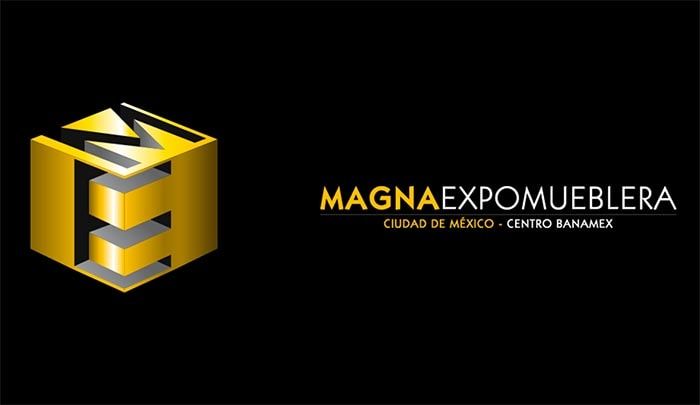 Traidefair information:
Name Magna Expomueblera
Stand nº – D3231
Adress: Av . Conscripto Nº31 Lomas de Sotelo Miguel Hidalgo
City: Mexico D.F
PC: 11200
Dates: 20th to 23rd of January 2016
Simsa will participate to the upcoming international tradefair MagnaExpoMueblera that will take place in México D.F. between 20th and 23rd of January, in order to present its products.
On one hand, we will show you detailed demos of Teowin softwares: ERP, Manufacturing and design. On the other hand, we will also display a preview of the upcoming version "Teowin 9.0" available in April 2016.
Some innovations will also be presented, such as Teoweb and TeoIpad, in which we find estimate module online (Teoweb Plus+), online 3D design (Teoweb Planner), a portal for your customers (Teoweb Site Service) and an ensemble of applications designed to enhance the marketing of furniture and accessories across mobile platforms.
Simsa and its distributors are iinviting you to visit them at their stand D3231 and to discover the latest technologies that have been developed for the sector.