Control, supervise, anticipate.

Broaden your business's horizons with Teowin's new module.
Discover Simsa's latest innovation which allows you to better control your production processes and to make your commercial procedures more agile, thanks to a set of portfolios updated in real time.
Ten una visión global a tiempo real de la situación comercial y productiva de tu empresa.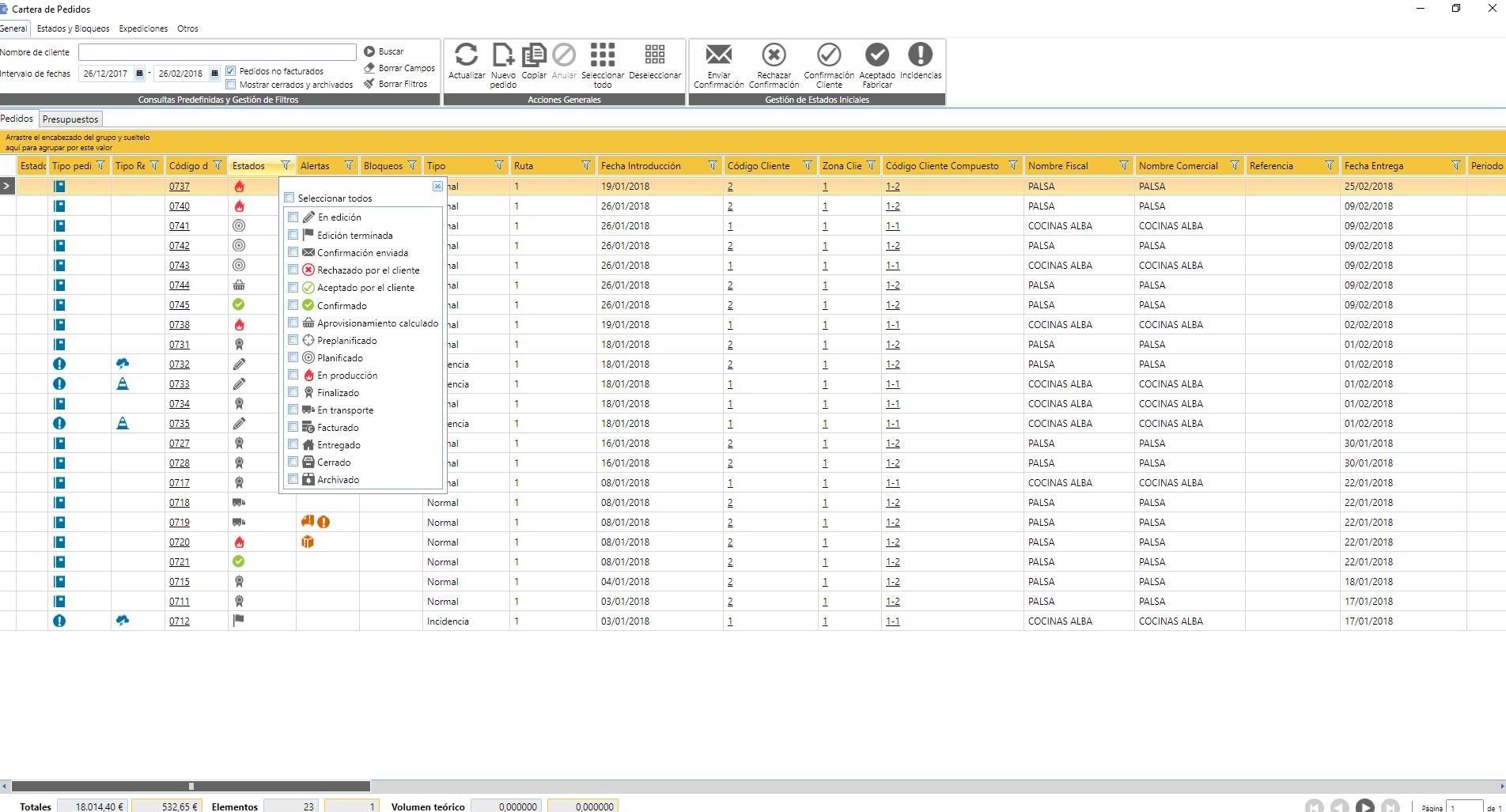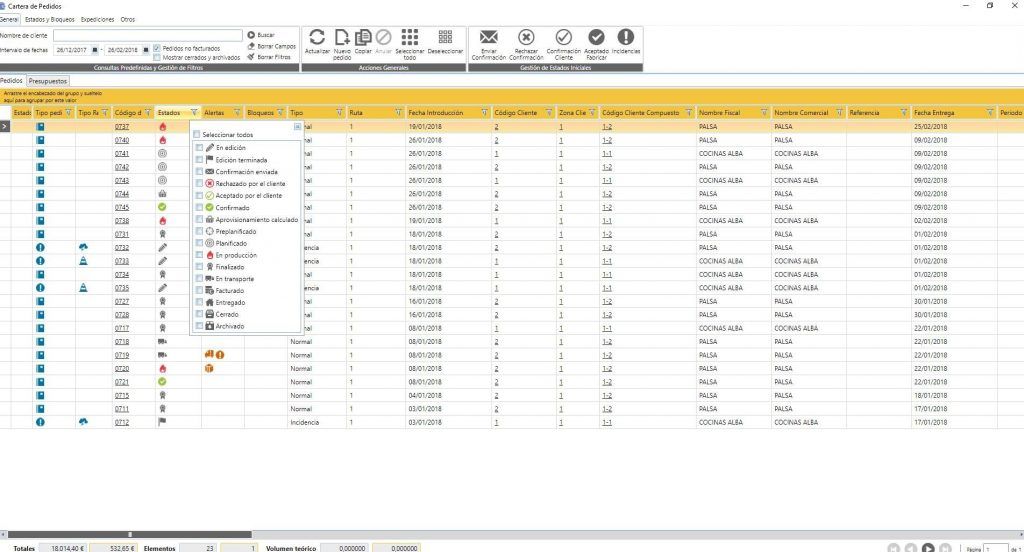 Discover what our
software can do for you
Through our demonstrations you can visualize the agility of Teowin in each of its facets (3D design, cutting and manufacturing of special furniture), and observe all its tools and advantages