iMAGIN, DESIGN AND MANUFACTURE
WITHOUT LIMITS

The must-have software for furniture manufacturers, designers, craftsmen and carpenters.
Teowin Manufacturing is the most comprehensive specialised software for furniture manufacturers.
Teowin Manufacturing displays your furniture in 3D while turning them into dynamic objects, integrating as many parameters as necessary in order to contemplate all possible variants (dimensions, colours, models, cuts, handles, etc.)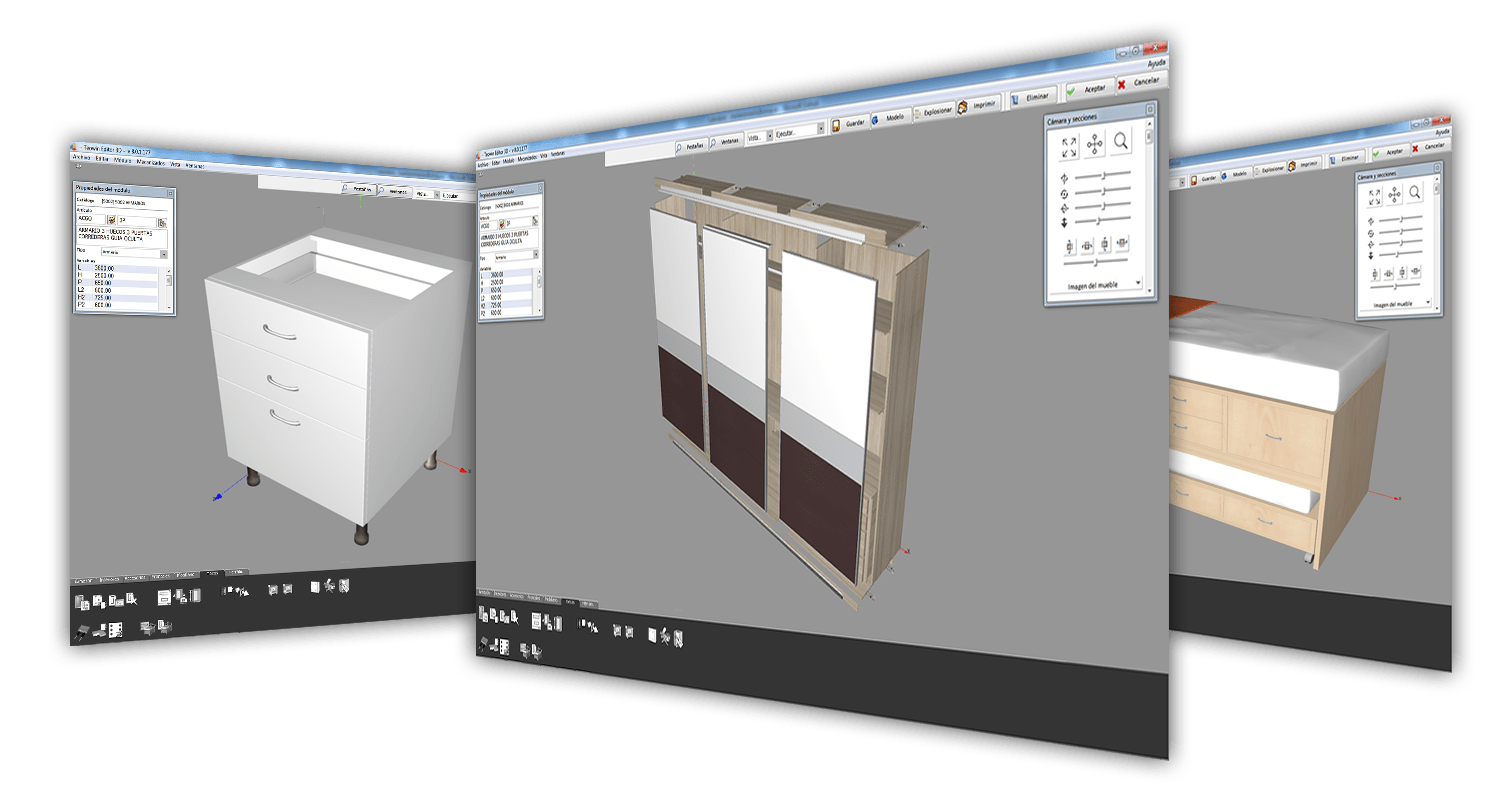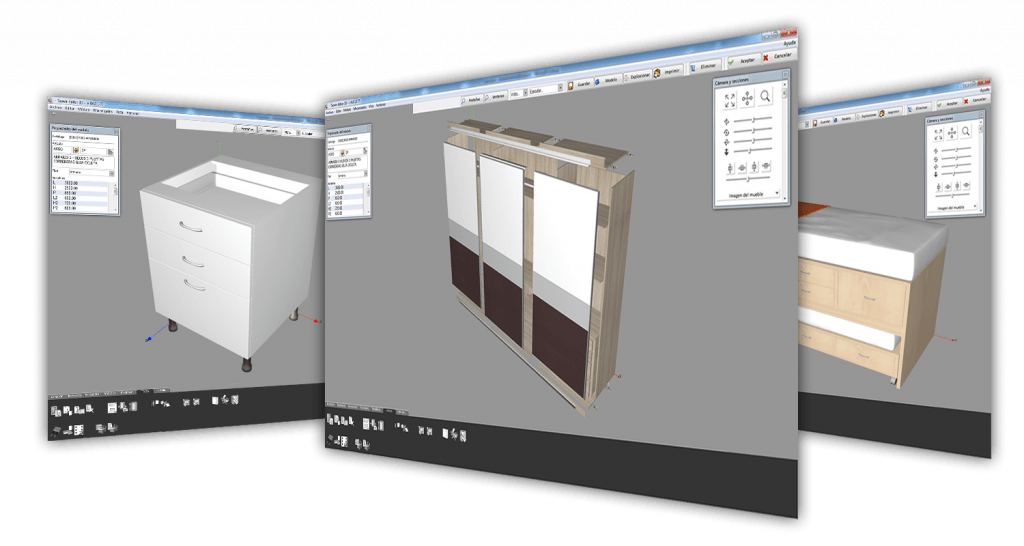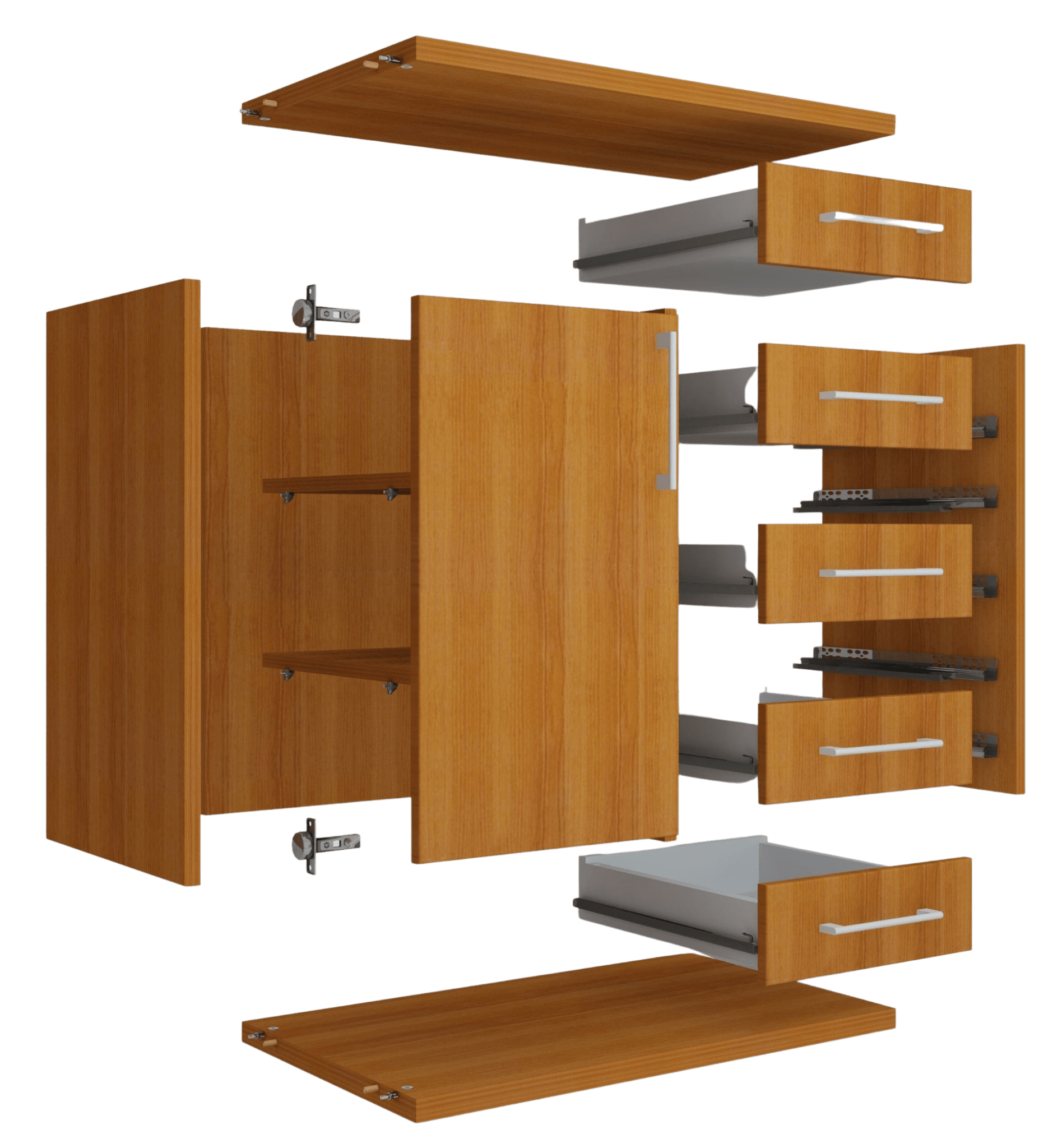 Once the furniture is mapped in 3D, Teowin Manufacturing generates all the technical documentation necessary to clearly define all its specifications and commercial properties (planimetry, BOM calculation, renders, prices, etc.).
Upon order registration, Teowin Manufacturing automatically calculates the material supply and handles all the tasks to be carried out during production. It also generates all the reports necessary to coordinate the operators' work (cutting, edge banding, machining, assembly, etc.)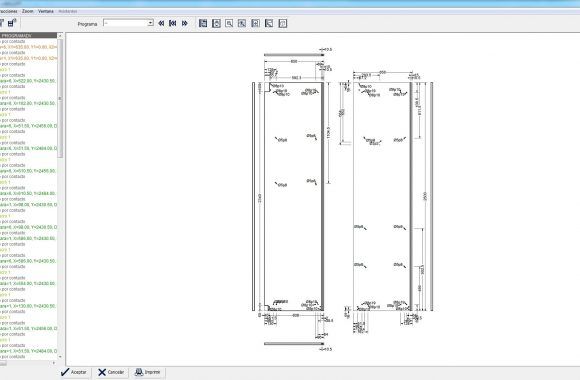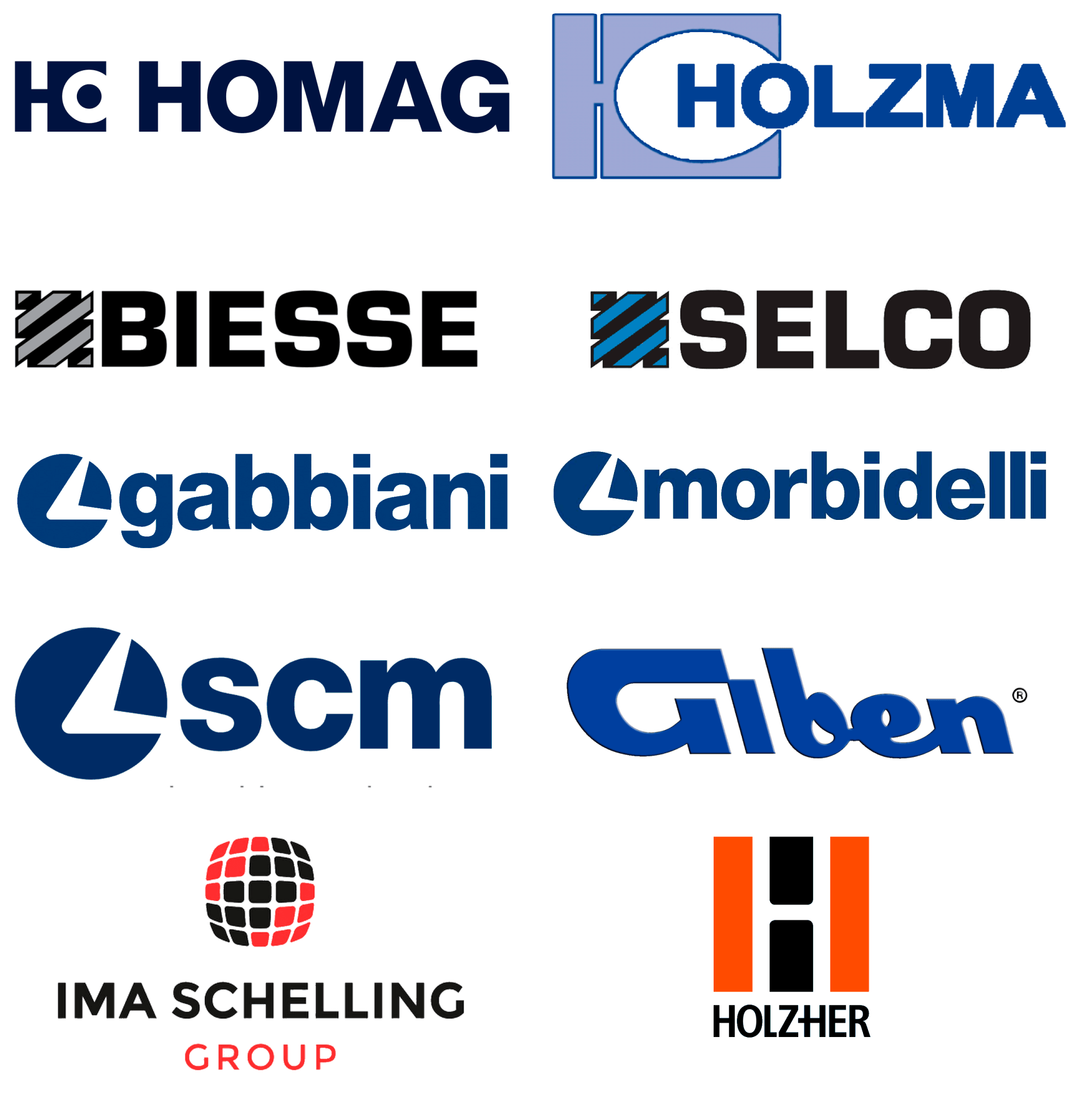 If your factory is equipped with digital machines (beam saws, CNC, Nesting, edge banders, etc.), Teowin Manufacturing generates their connection programmes and automates the workflow by transmitting to the machines all the necessary information in order to carry out the tasks.
Teowin Manufacturing also allows you to calculate the actual costs incurred in the furniture manufacturing process. The raw materials, the workforce and all the elements affecting your production costs are taken into account.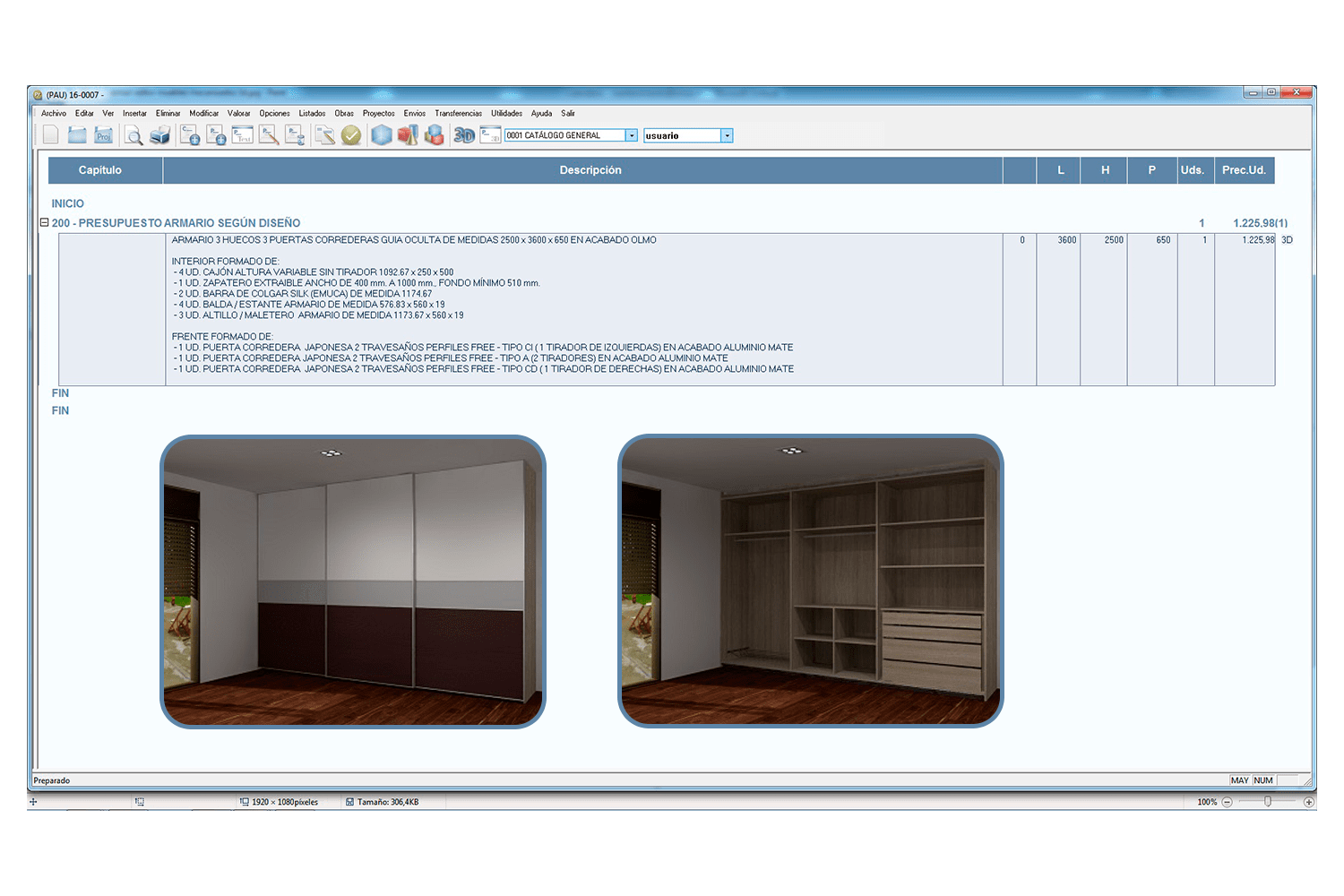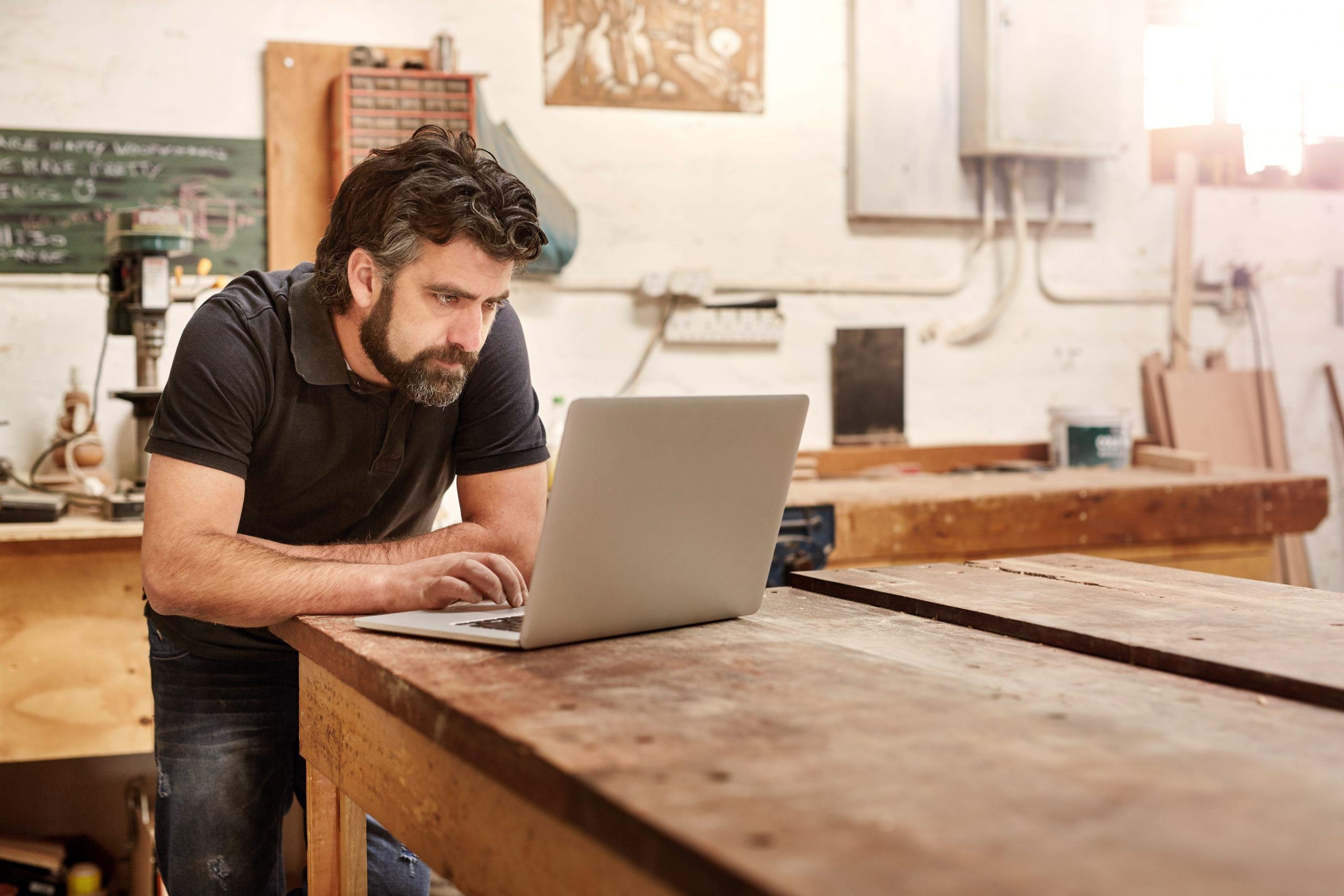 Teowin Manufacturing includes the Business management module. Its main purpose is to simplify customer billing and supplier monitoring. This module can be paired with Manufacturing Resources Planning to automate purchasing management.
Teowin Manufacturing is the software's basic module for manufacturing. It can be paired with other modules such as Parcels management, Inventory management, Work management, CRM, Treasury and Accounting, etc.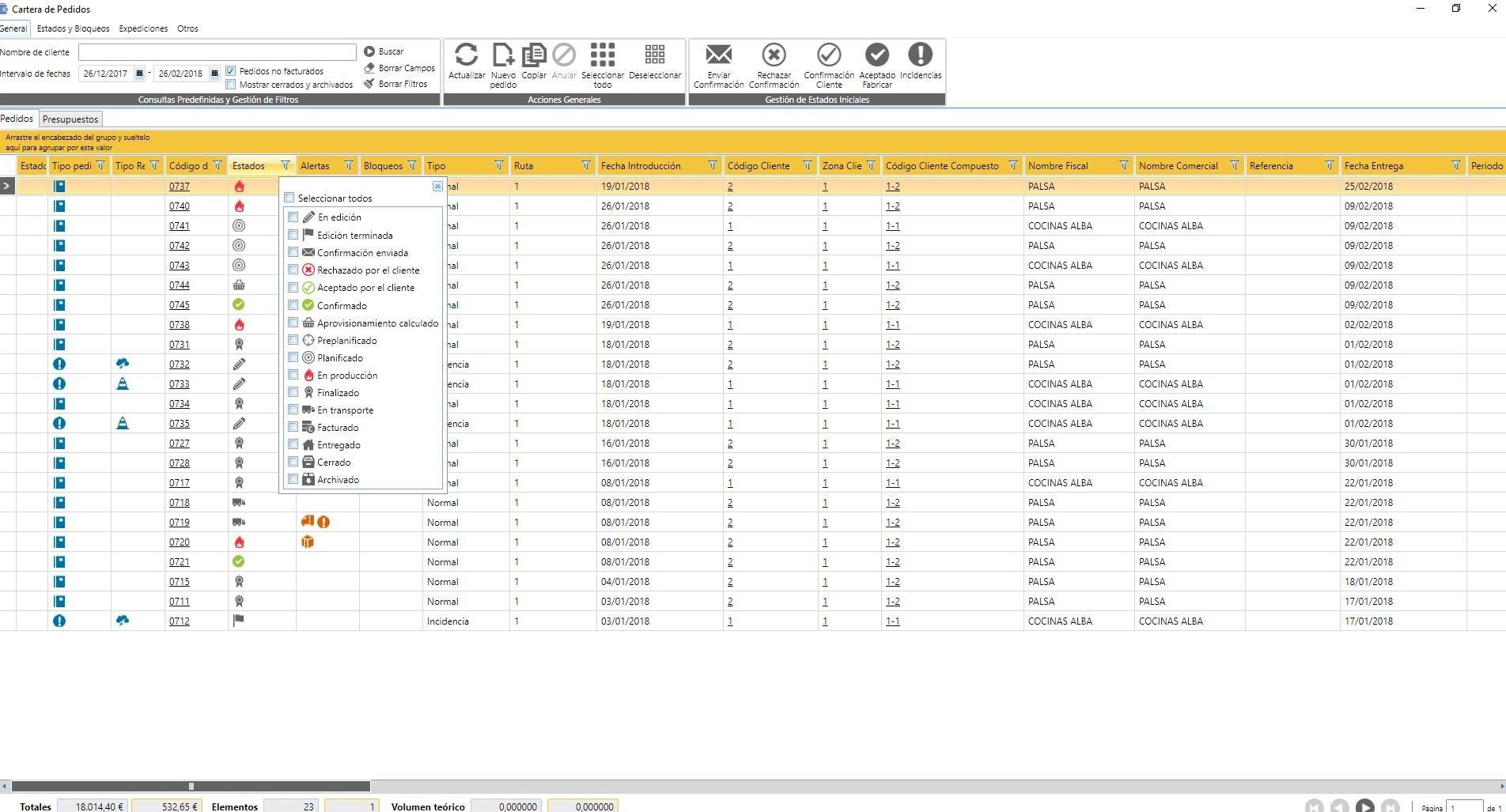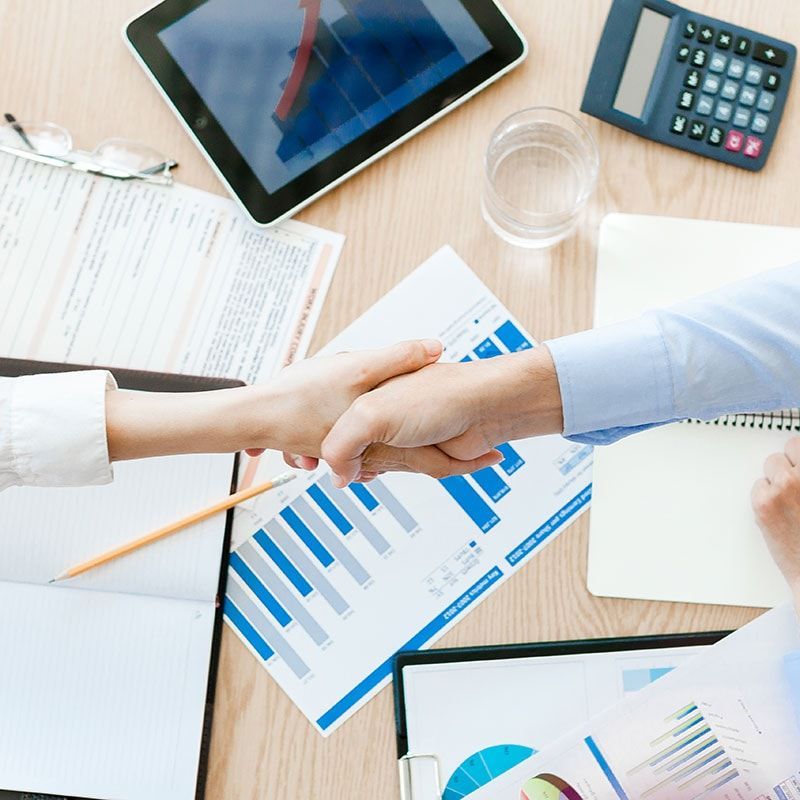 Discover what our
software can do for you
Through our demonstrations you can visualize the agility of Teowin in each of its facets (3D design, cutting and manufacturing of special furniture), and observe all its tools and advantages