Teowin is a specialist software solution for optimising the daily tasks of interior designers, furniture manufacturers and, in general, furniture sector professionals. As it is a modular program, the tool can adapt from one type of professional to the next by configuring its modules. Since each client is different and their needs are not the same, in addition to Teowin, we always offer a full range of services that adapt to the requirements of each user. Some of these services are included in the acquisition of the software itself and others can be contracted separately.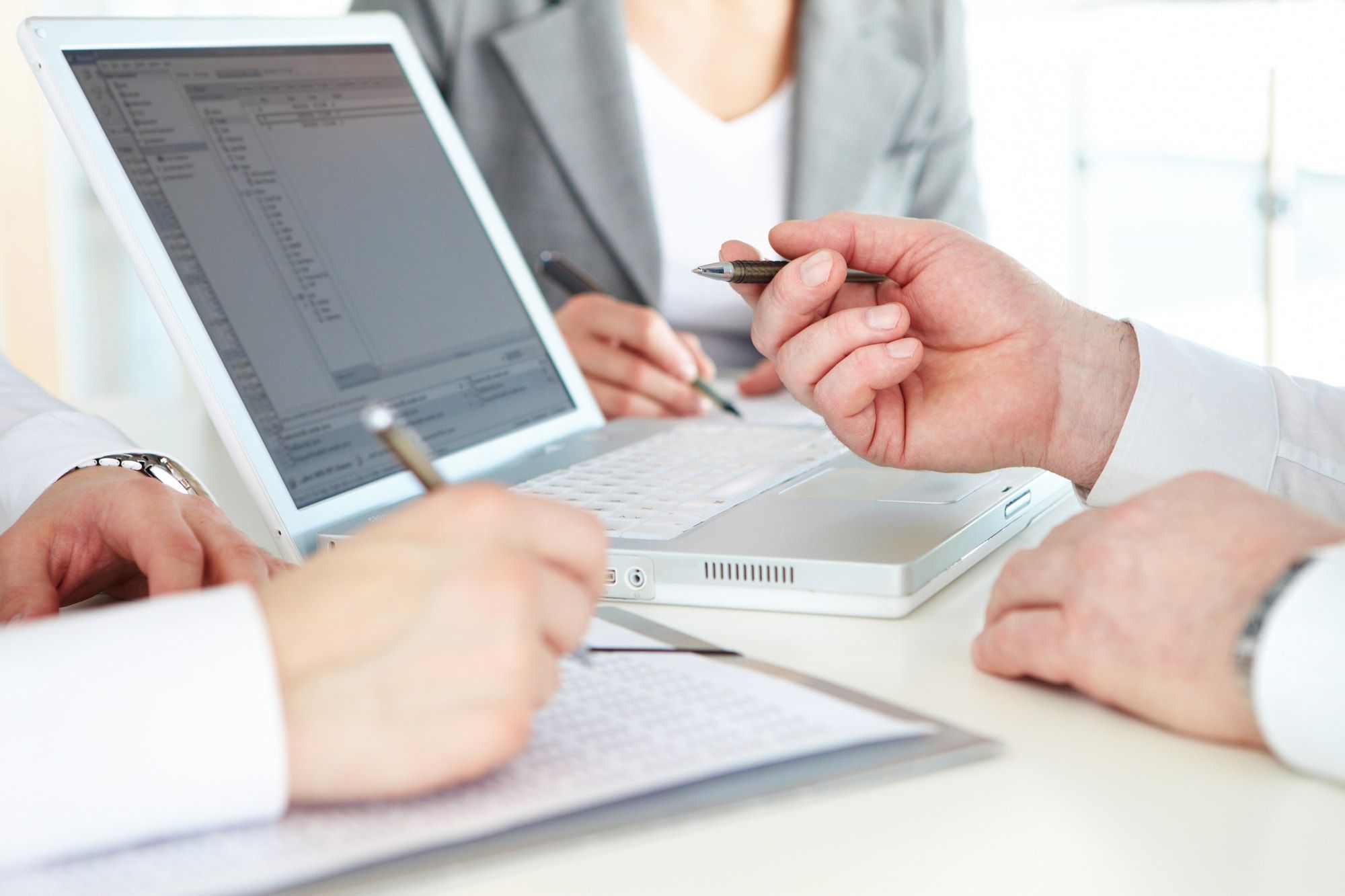 In addition to the software, we offer our clients annual technical assistance and customer service. This service is included throughout the first year upon acquisition of the software.
Teowin is a specialised software solution that comprehensively covers the furniture industry. However, the needs of each client are different, hence the need to adapt or customise some of the software's features.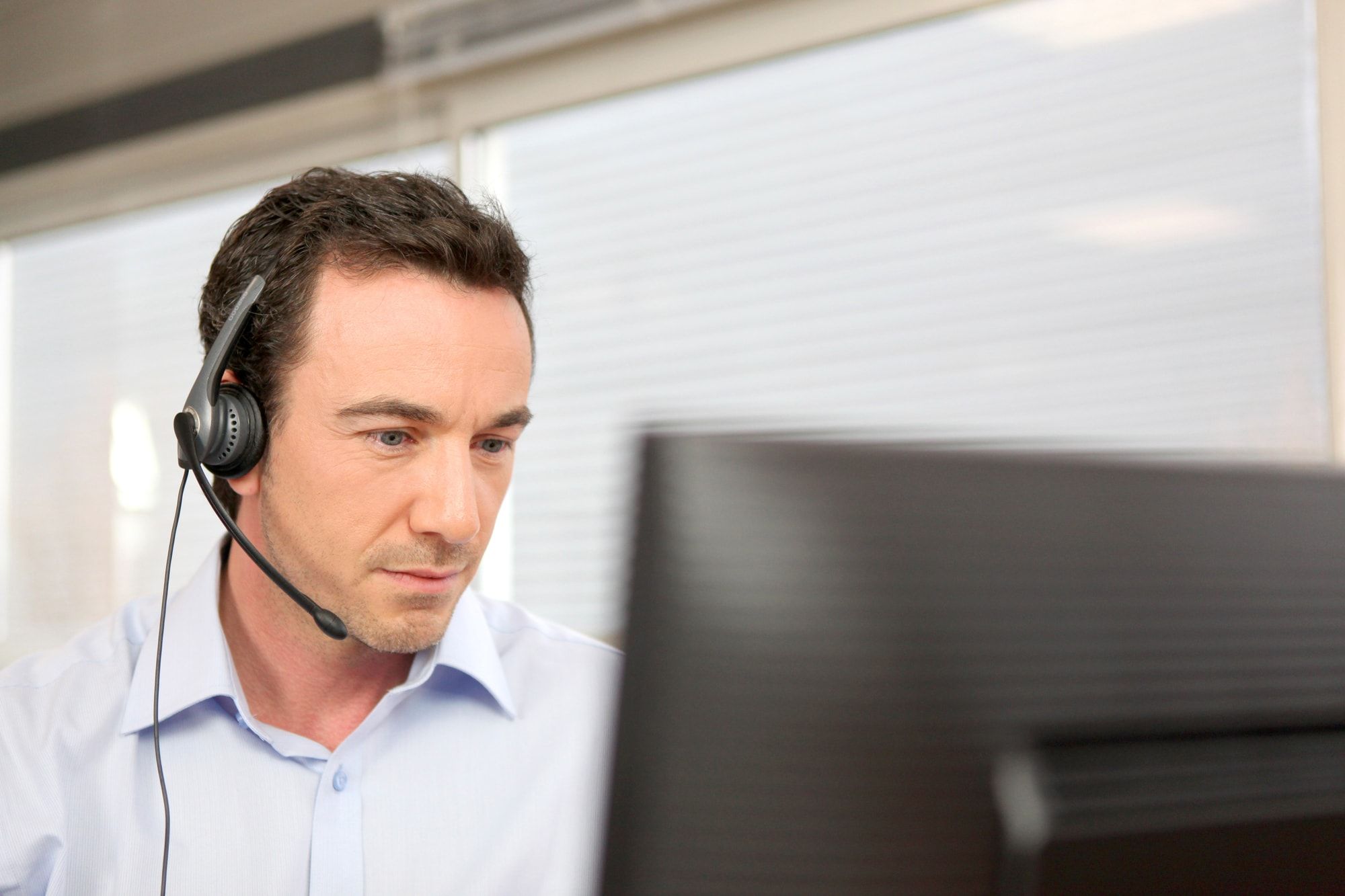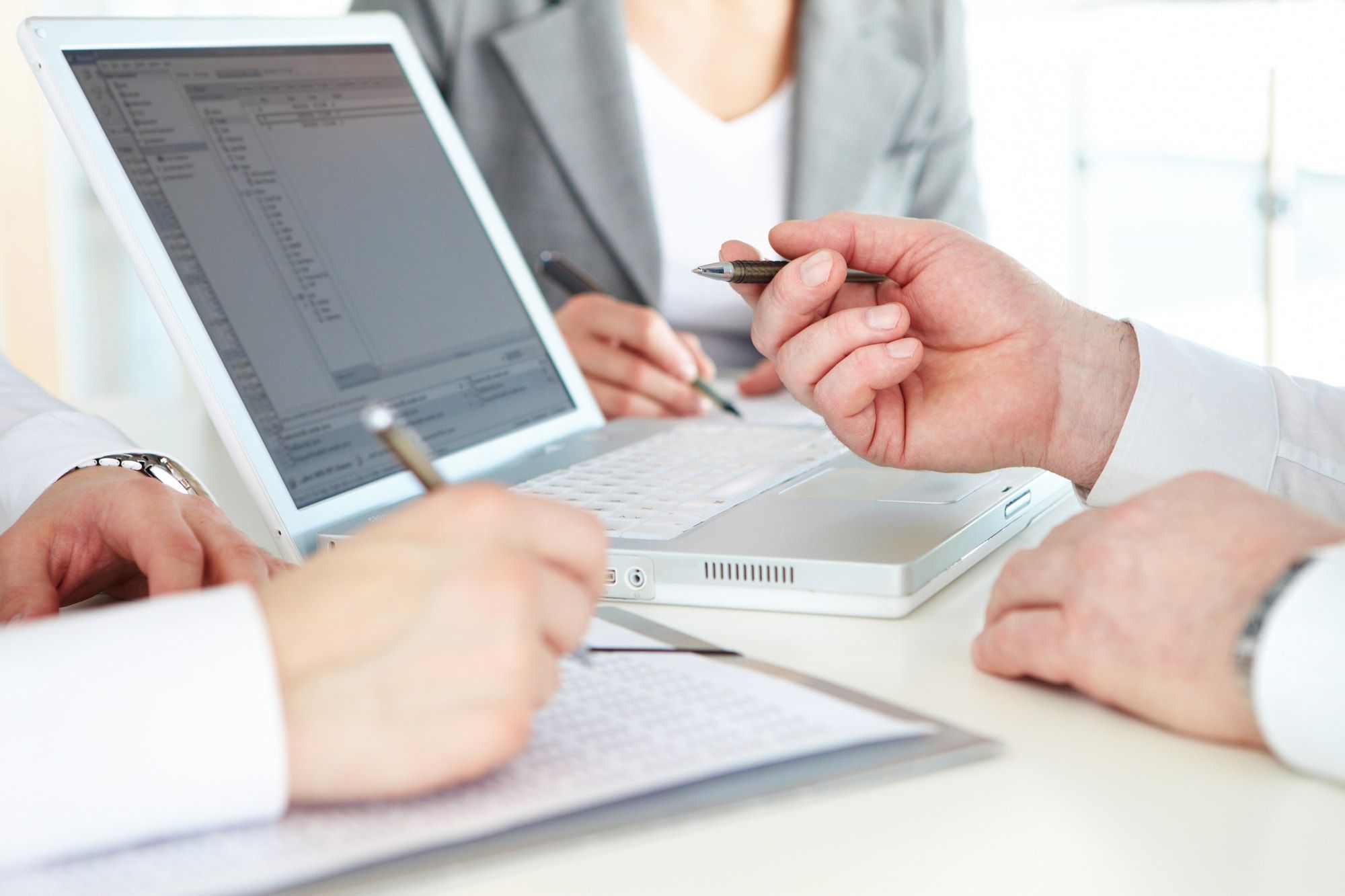 All manufacturers who acquire the Teowin tool must integrate their manufacturing system into the software.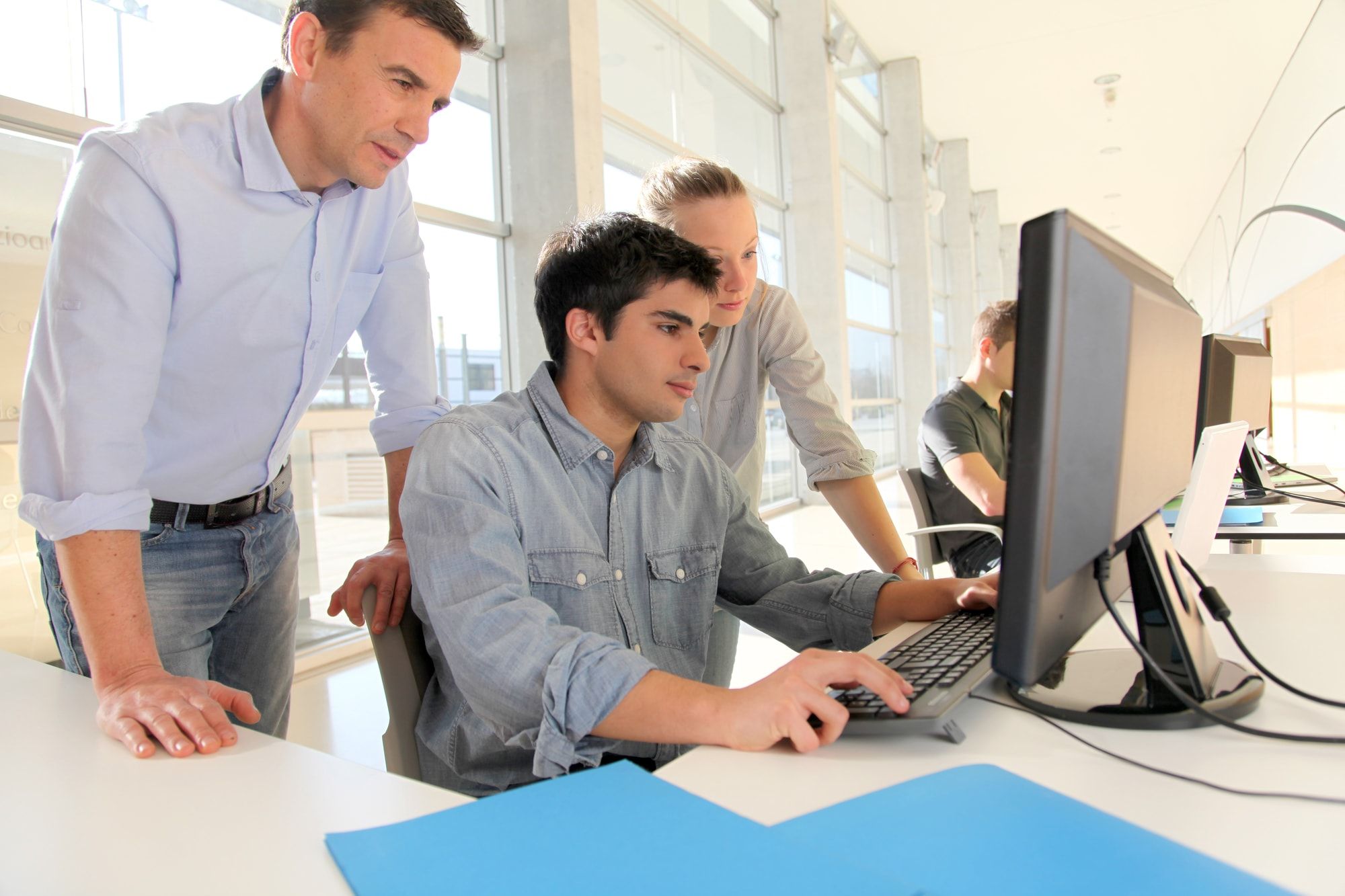 Within the lifetime of each company, there are different situations that require efficient responses.
Furniture professionals generally work with their own catalogue or with their suppliers' catalogue.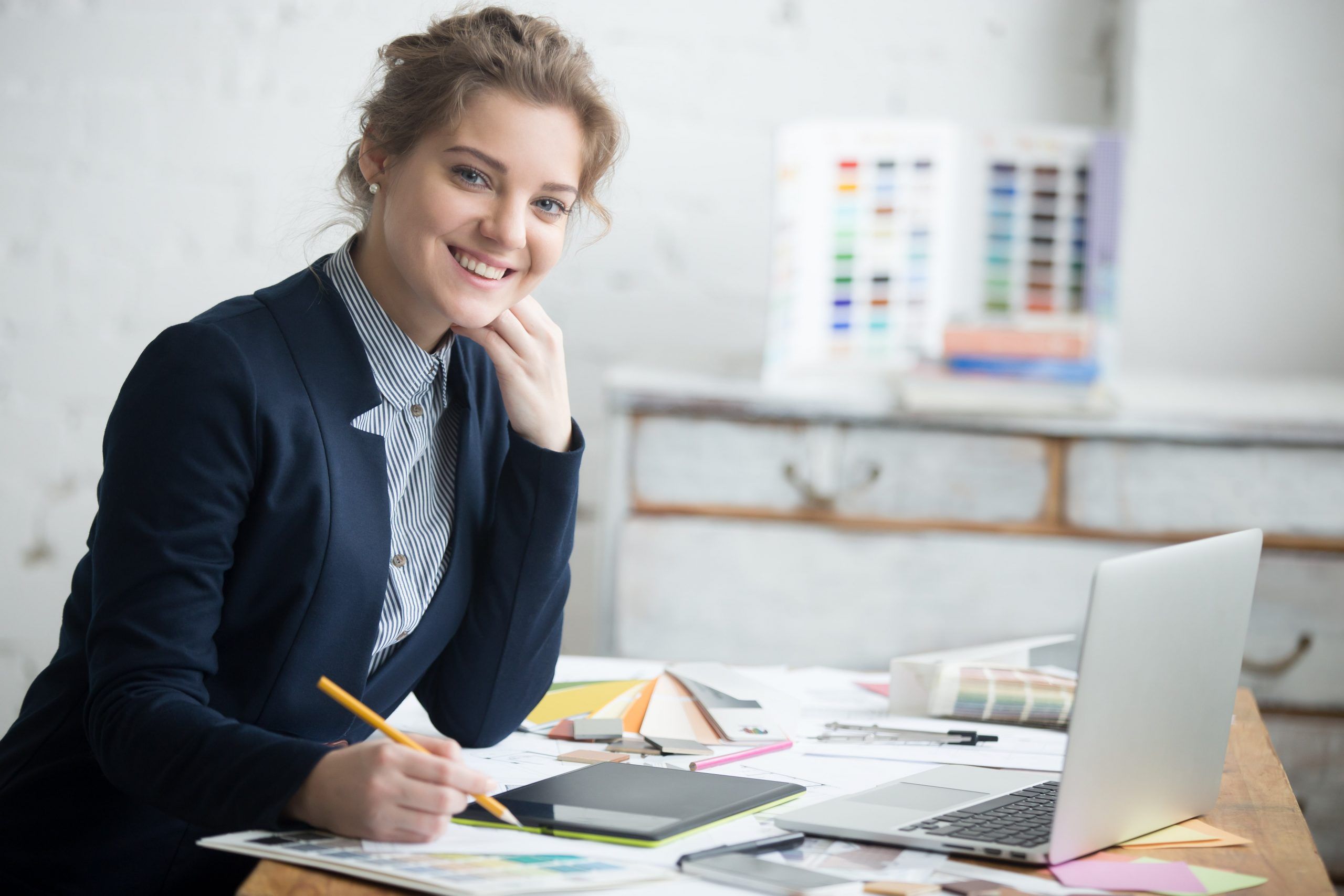 Download the following programs for free and… Let's connect – let's communicate!
Discover what our
software can do for you
Through our demonstrations you can visualize the agility of Teowin in each of its facets (3D design, cutting and manufacturing of special furniture), and observe all its tools and advantages