If you can imagine it,
you can draw it

A 3D software for interior design, presentations creation and quotation calculation.
The most accessible and intuitive 3D software in the market for interior design projects management.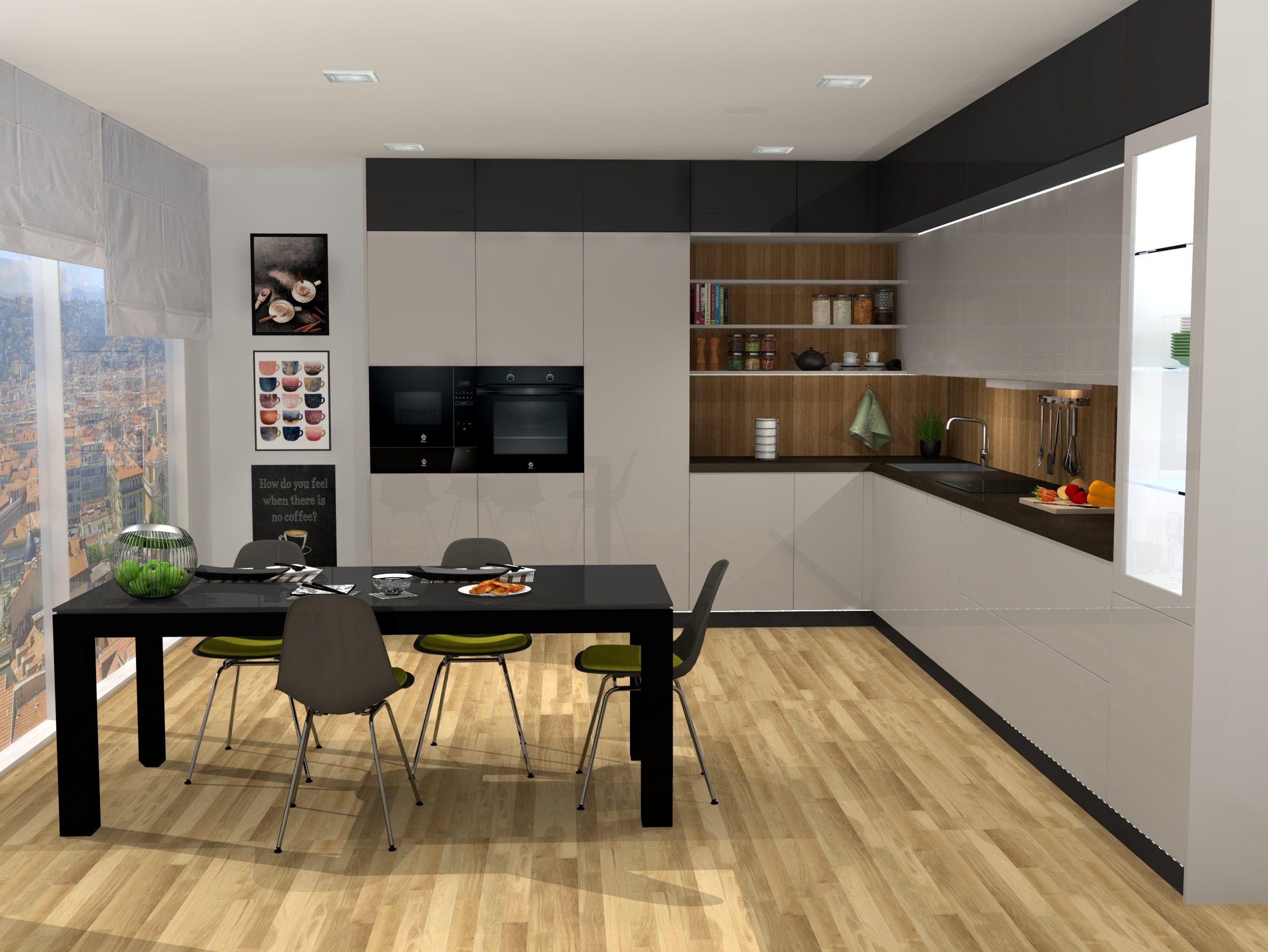 Teowin Design is a software allowing you to work directly in 3D, so you can visualise space and aesthetics in real time.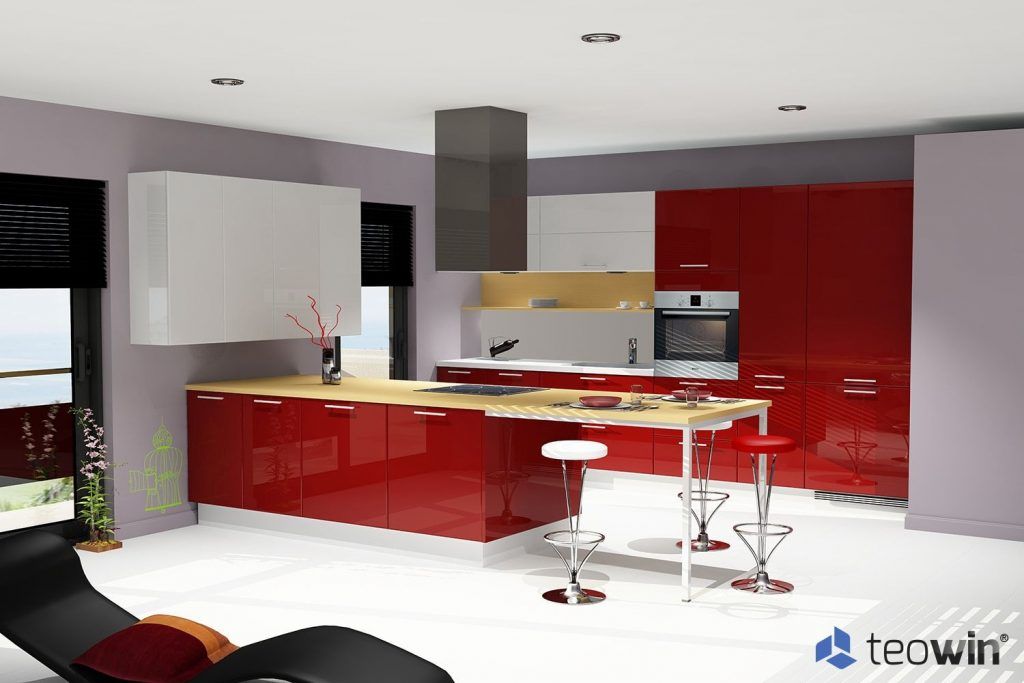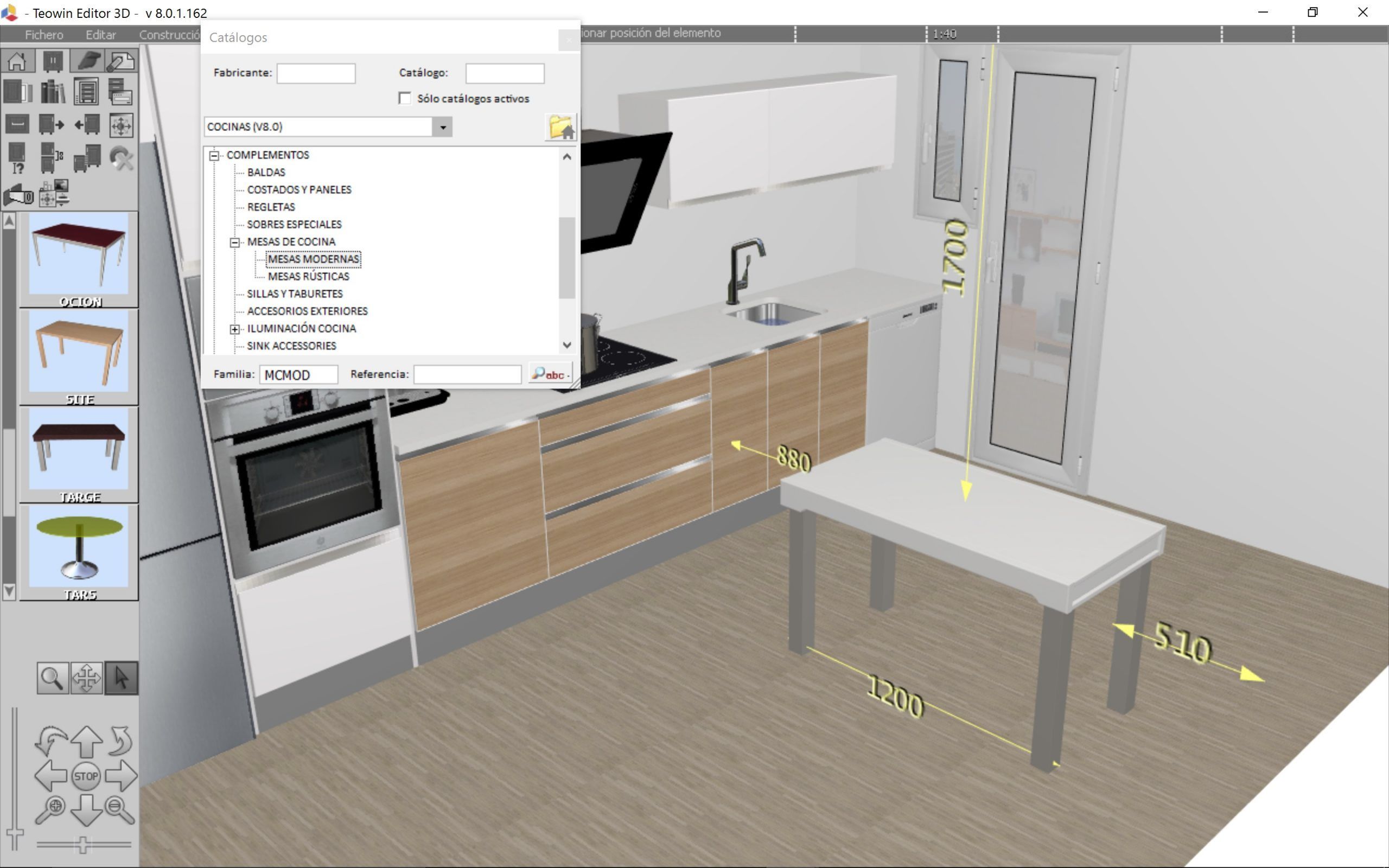 Teowin Design includes multiple automated features to develop projects rapidly and effectively. It simplifies furniture engineering and facilitates space decoration.
Teowin Design contains a broad library with all types of furniture items, textures and decorative objects, enabling the user to start to work immediately upon installation.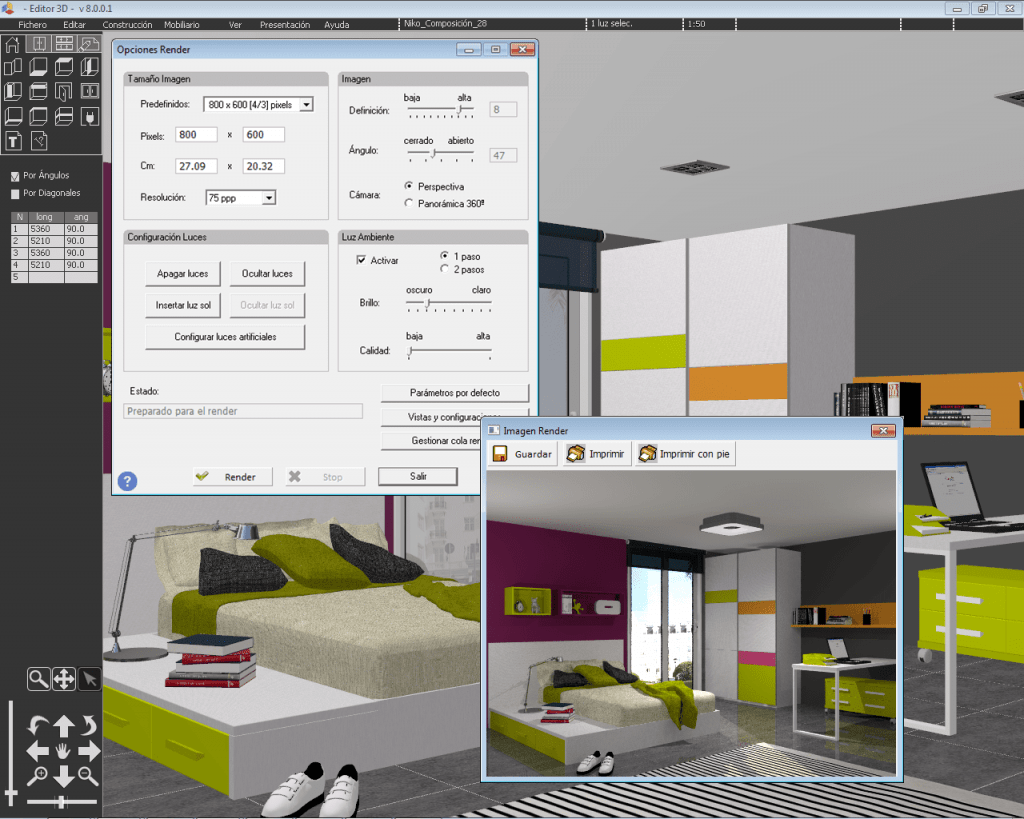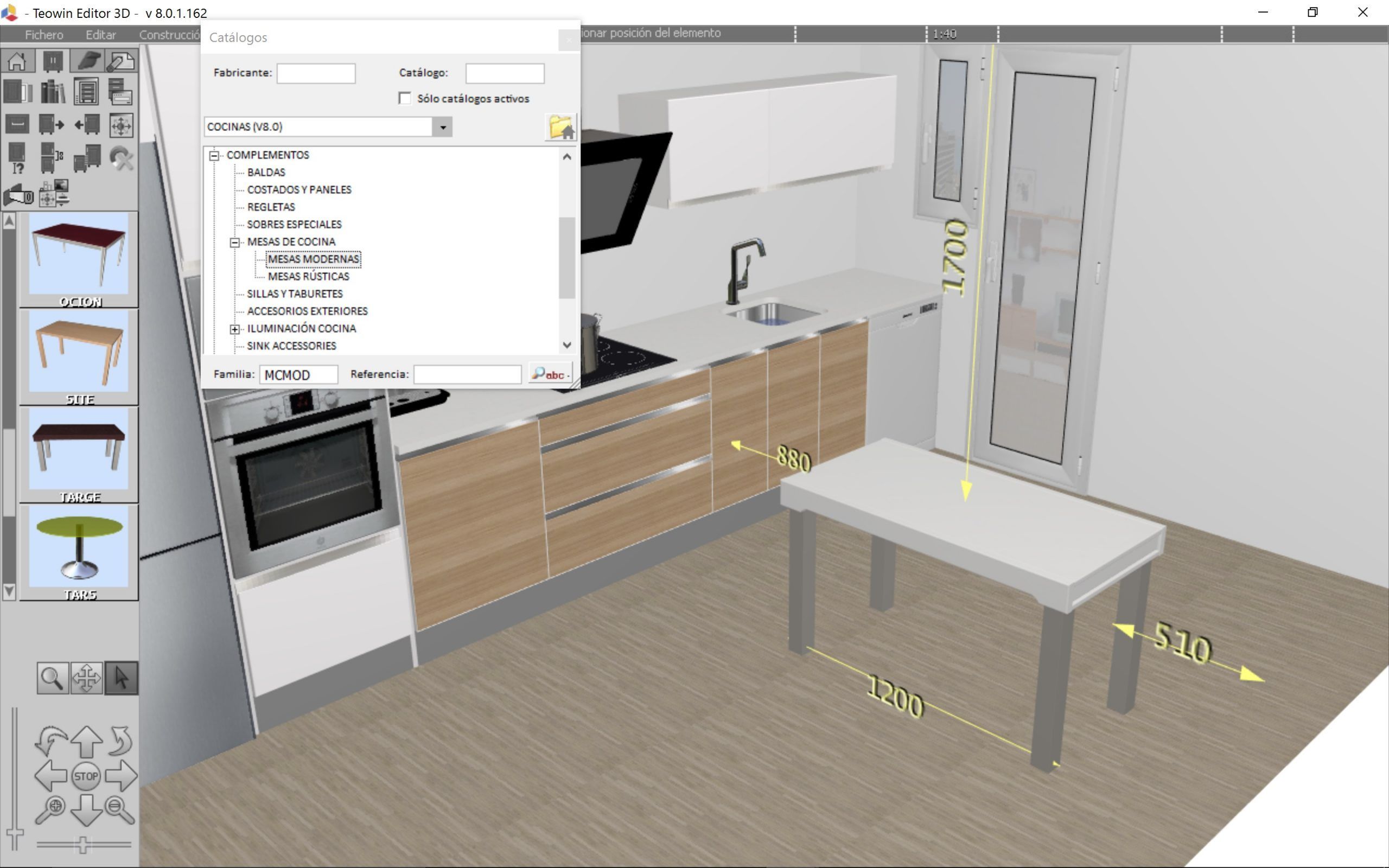 Teowin Design is compatible with several specific editors, enabling you to incorporate all the new elements you need. It is user-friendly and does not require any specific CAD skills. It also supports DXF or 3DS objects imports.
Spectacular renders and 360° panoramic images in HD quality, presentation videos, online interactive 3D rooms… Teowin Design offers multiple options and features, both traditional and innovative. Just so many tools allowing you to show your projects in the best possible light.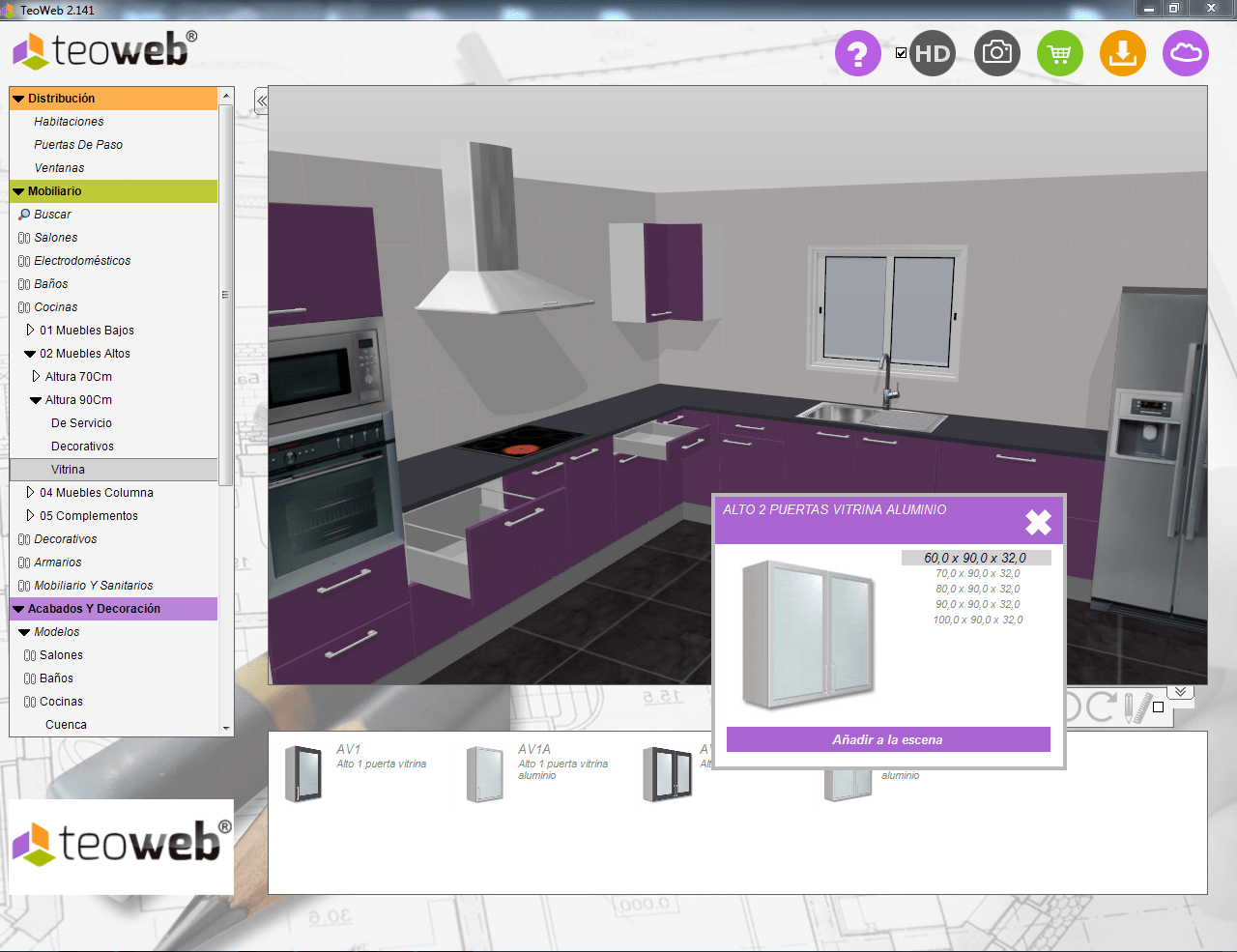 Teowin Design can be paired with Teoweb in order to publish your interactive projects online. Teoweb can be used as public tool – such as a web gallery – or as private platform, when you want to conclude a sale with future customers.
Teowin Design analyses the costs of your projects with a single click. It also enables you to personalise all documents to be delivered to the customers.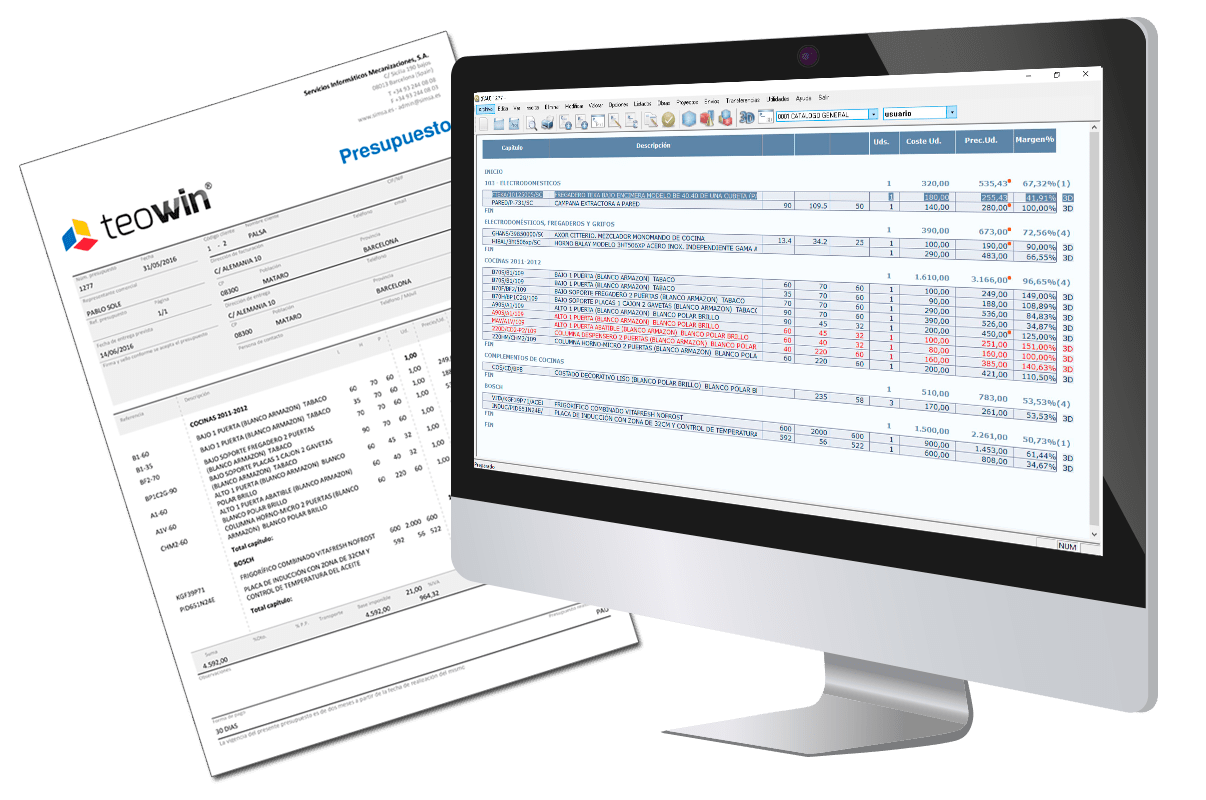 Teowin Design is the software's basic module, intended for stores and retail outlets. It can be paired with other modules, such as Manufacturing, Customers management, Payments management, CRM, etc.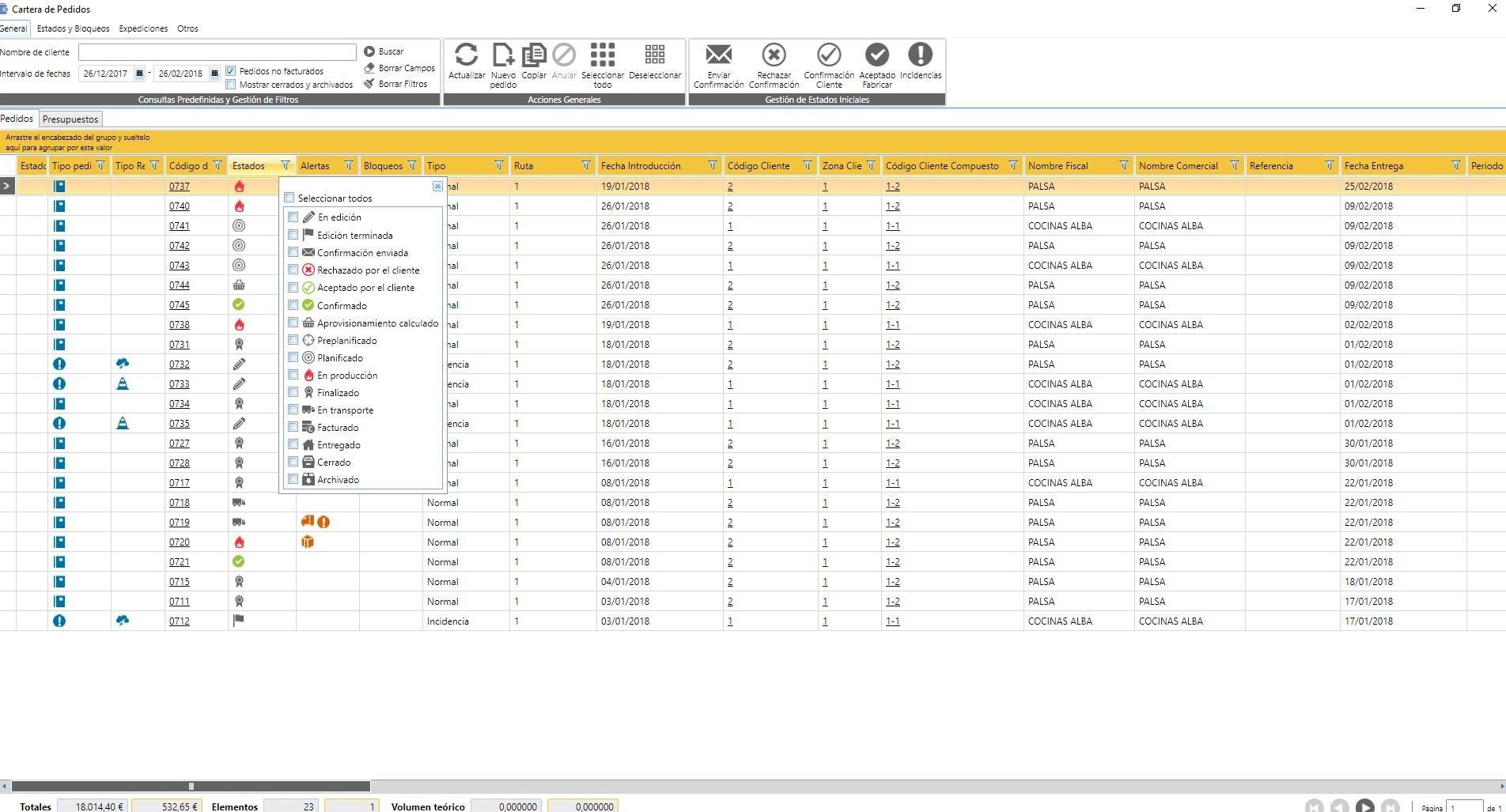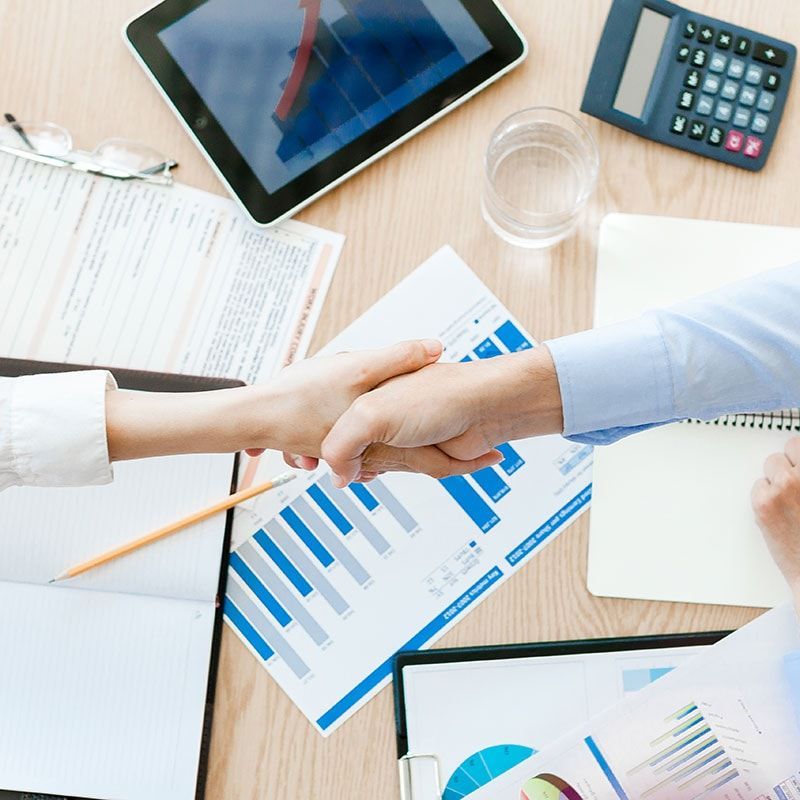 Discover what our
software can do for you
Through our demonstrations you can visualize the agility of Teowin in each of its facets (3D design, cutting and manufacturing of special furniture), and observe all its tools and advantages